Everywhere I go, people tell me the economy isn't working for everyday Australians.
The cost of living keeps increasing, and wages just aren't keeping up.
Big cuts to health, aged care, education and TAFE are hurting people.
I want to get our country's priorities back on track by properly funding our schools and hospitals, and creating real opportunities for apprentices and working people.
My Labor team is working hard on our plan for a fair go for you and your family, and a fair go for all Australians.
Labor's Fair Go Action Plan will put people first.
I want to be a Prime Minister who passes on a better deal to the next generation.
That's why a Shorten Labor Government will: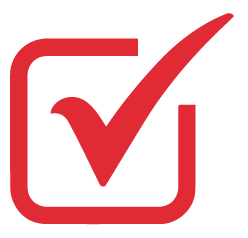 Fix our schools and hospitals. Restore funding cut by the Liberals and Nationals, to ensure every community has quality public schools and hospitals.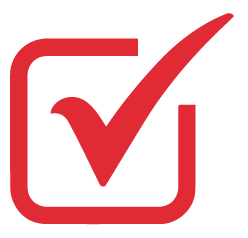 Ease pressure on family budgets. End the Medicare freeze and give tax breaks to workers, not the top end of town.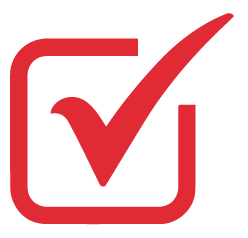 Stand up for workers. Reverse cuts to penalty rates and crack down on abuse of labour hire and 457 visas.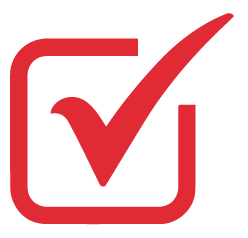 Invest in cheaper, cleaner renewable energy. Deliver 50 per cent renewables by 2030.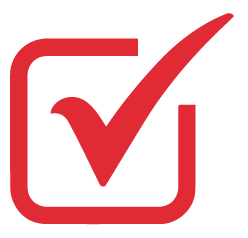 Build a strong economy that works for us all. Make the top end of town pay their fair share, so we can build new infrastructure and give workers a fair go.
Bill Shorten MP
Labor Leader
---
Find out more about Labor's Fair Go Action Plan